Healing for the body, mind and soul. Offering custom tailored Thai Yoga Massage. Private and group sessions available.
Your treatment sessions focus on self-care, self love, relaxation, rejuvenation and recharging with a (W)holistic approach. Unwind with the BEST quality, professional custom tailored treatment to take out the kinks and let go. Relax and leave your stress at the door in a clean, safe, peaceful atmosphere where your comfort, relaxation, and attention come first. Your privacy is very important.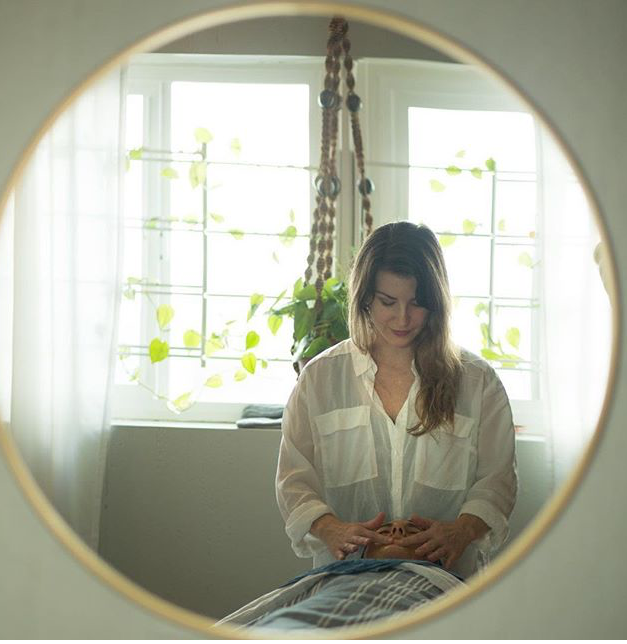 Our skin is a window into our overall health. Intentional care rituals help to renew, relax and transform our entire well being. I want to help you feel good in your own skin! Whether you are looking to brighten sun damage or dullness, soften fine lines and wrinkles, treat hormonal breakouts, educate yourself on a safer beauty routine or overhaul your entire skin care routine, this is the place to start.
Reviewed as one of the top 3 mediums in Portland on Google & Yelp!
Are you ready to invite a deeply transformative, healing and uplifting intuitive experience into your life? I work with individuals, groups and organizations to bring energetic alignment, healing and connection that brings powerful and lasting change.
My approach includes:
Intuitive guidance - Direct connection with your spirit teams to assist you and/or your organization as you navigate through your journey.
Mediumship - Evidential connection with loved ones and animals in spirit.
Energy healing - Ability to sense and heal the body, energy system, family blood line, animals, organizations and those connected energetically.
Reach out to get your Roseway Yoga community coupon code!
"I really can't say enough about Anna. Hands down the best experience I've ever had in a reading. She is the real deal, compassionate and spot on. She was able to pinpoint several issues that were so truly on point, it blew me away. I've had 3 readings so far, and I feel every single one of them have been exactly what I needed at the time. I feel really lucky to have found her!" -Jena K. (Yelp Review)